Leaders of virtual teams carry the responsibility for their success.
Effective virtual leadership will ensure that a team will overcome the many challenges that are common when working remotely.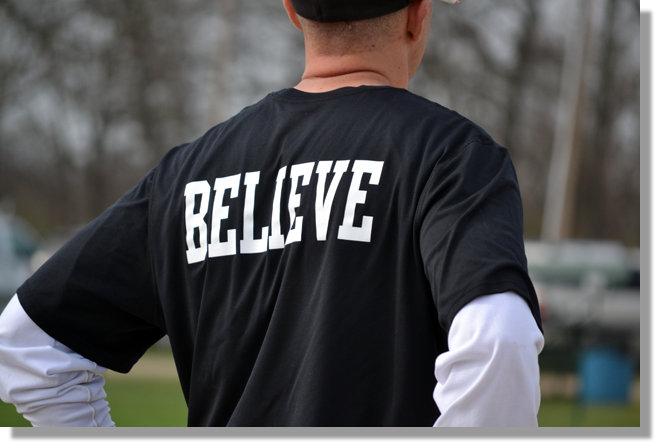 Virtual leaders must inspire their virtual teams.
Building trust, accountability and relationships within the group requires the manager to train and encourage everyone in virtual teamwork best practices.
"The distance between number one and number two is always a constant. If you want to improve the organization, you have to improve yourself and the organization gets pulled up with you. That is a big lesson."
Indra Nooyi, Chairperson & CEO, PepsiCo
As a virtual leader you need to know the difference between working with an office based team and the additional management skills necessary to build a world class virtual team.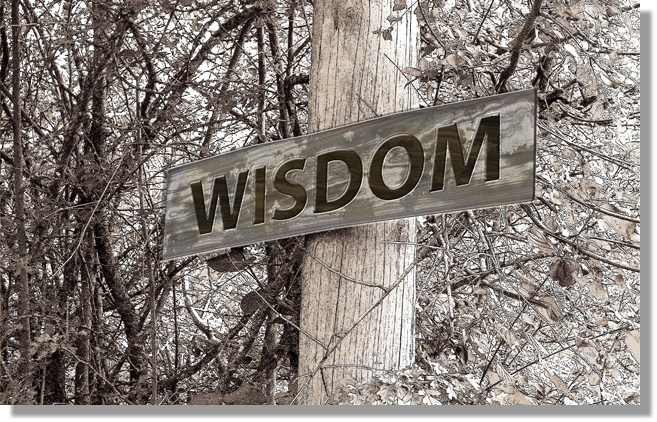 "The highest return for people centred strategies will come from empowering these virtual, dynamic, ad hoc teams."
Tom Austin, VP & Gartner Fellow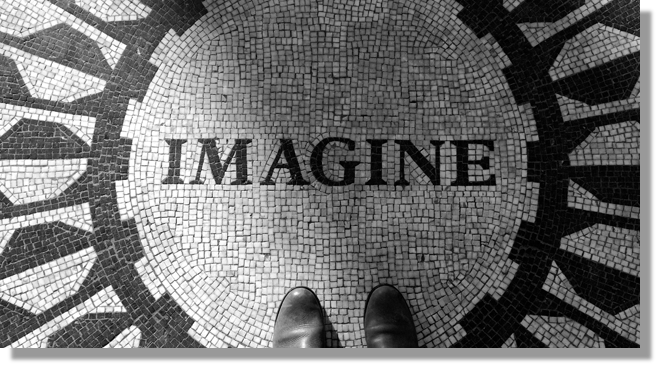 Virtual leaders have the opportunity to galvanize their virtual team around them and outperform standard office based teams.
Let us help you to help them be part of 1 Virtual World and truly excel!