"We aspire to create 1 virtual world where all virtual leaders, managers and team members are empowered to truly excel."
To do this we help organisations realise the huge benefits of setting up, managing and working in virtual teams.
We focus on the people side of the Collaborative Excellence™ equation which provides 90% of the result compared to the 10% provided by the enabling technology.
Think iceberg! The technology is what most organisations see on the surface. The 90% investment in people is frequently missed.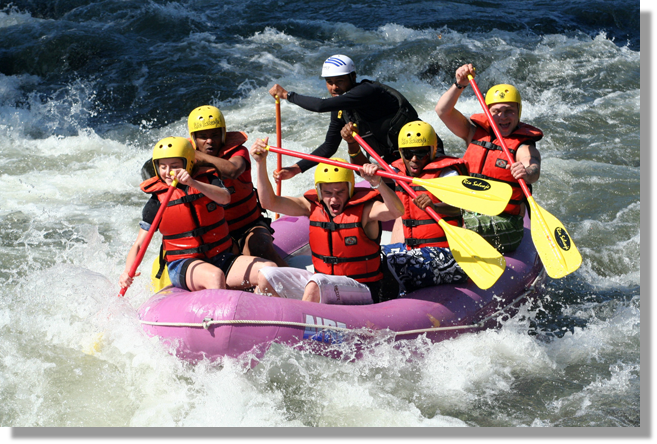 "The company has generated an estimated annual savings of $277 million in productivity by allowing employees to telecommute and telework."
"60% of the time saved from telecommuting is used working and 40% is allocated for personal time."
Cisco Teleworker Study, 2009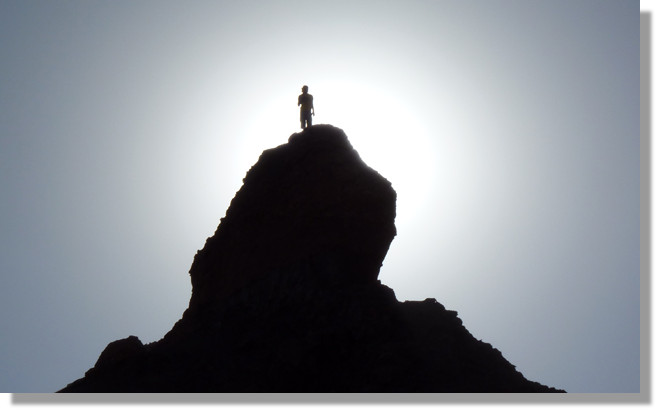 Overcoming challenges with virtual teams is our speciality.
We provide virtual leadership and teamwork assessments, strategies, roadmaps, coaching, training and team building for your digital workforce.
"66% of virtual team outcomes failed to meet their clients expectations."
"The probability of communicating at least once a week is significantly reduced at separation distances over 15m (50 feet)."
Tom Allen, Managing the Flow of Technology
Contact us if you want to:
• Improve the productivity and commitment of your existing virtual teams.
• Setup a new virtual team or teleworking program.
• Realise the return on investment for your technology projects that are supporting collaboration.