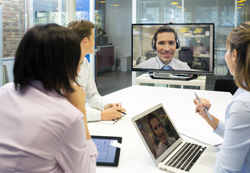 collaboration
Helping teams (virtual and face to face) work effectively and efficiently together. Right tools, right measurement and training to fully leverage them.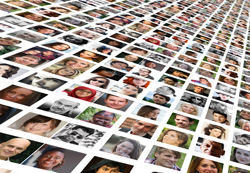 virtual teams
Virtual teams provide access to the best local, national and international talent. A virtual team is a group of people working together to accomplish shared goals without ever, or rarely, meeting in person.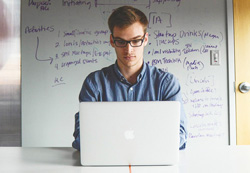 virtual leaders
Leaders of virtual teams carry the responsibility for their success. Effective virtual leadership will ensure that a team will overcome the many challenges that are common when working remotely.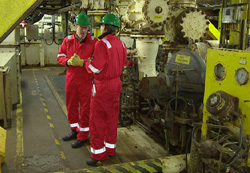 virtual on boarding
Provide new hires, contractors and visitors with the essential site knowledge they need to be safe and productive. Virtual onboarding gives the person experience of the environment before they arrive in person.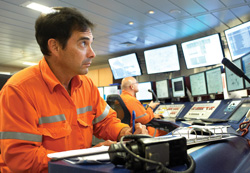 virtual safety training
Full 360° video training. The most realistic means to train staff in emergency response and major incident handling. Because safety doesn't only happen where the camera happens to be pointing.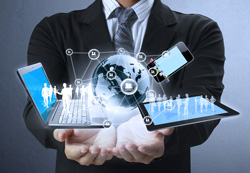 virtual environments
Learning, collaboration, meetings can all take place virtually. Let us design, implement, manage and support your virtual environment, to save you money, increase productivity and deliver service excellence.